About DG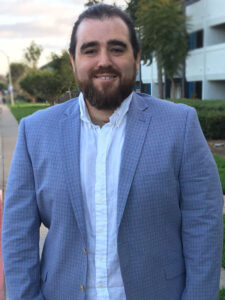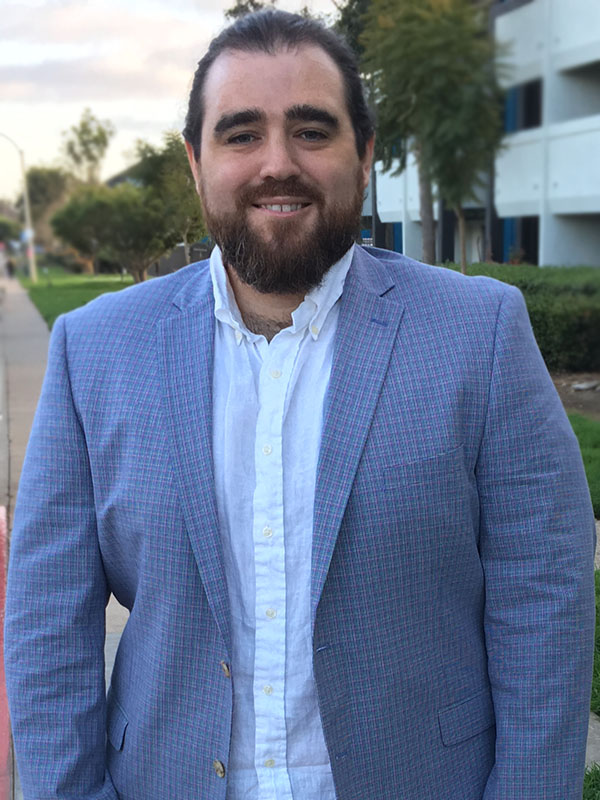 DG Lewis was born in March 1987 in Southern California, though was raised in England from age 6.
His love of books and reading started early. At age 8 he became addicted to R.L Stine's Fear Street series and, when he'd red every copy his library had, he began raiding his parent's bookshelf. Robert Ludlum and Sue Grafton were the two authors he loved to read, and by age 12 had pretty much gone through their existing library. He began writing for fun in high school, starting with Final Fantasy fan fiction and quickly moving into creating his own worlds and concepts. Though he knew the writing was terrible (and he still has the notebooks to prove it) DG always loved the escapism and creative aspect that comes with writing and world building.
DG did his undergraduate degree at Loughborough University in England, spending his second year abroad in a town called Olomouc, a university town in the Czech Republic (or Czechia, as it is also known as). After taking a year off. DG enrolled in the Manchester College of Law, and spent two years getting his undergraduate and master's degree in law. After school, DG moved back to California to work for his father in the insurance industry. During all this time, he kept up with his writing, finishing several novels just for himself and his friends and keeping track of all his ideas.
It is here that things began to change. His father passed away suddenly 18 months after his arrival, and it is an event that has altered the trajectory of his life. After years of battling the subsequent depression, and some soul searching, DG realized that it was time to begin living his life for himself, and to do the thing he was eternally passionate about: writing. He decided to do whatever it took to turn his passion into a reality…and here we are!
Two years later, DG is ready to publish his first completed novel for commercial sale: AFFLICTED PART ONE. It is a story that is different from anything else he has ever done, but has been cathartic to write. Some of the themes – loss, fitting in to a new world, lack of direction, grief, and proving yourself to name some – are particularly personal for DG, and he looks forward to sharing the Afflicted world with a wider audience in the near future.
---
DG currently resides in Southern California with his wife. Aside from writing, he enjoys video gaming with his friends across the globe. He also tries to keep in shape in his home gym, and is an avid chef in the kitchen.  To top this off, here is a message from DG himself:
"Thank you for reading and for visiting the website! I hope to share all of my work with you in time, and I am very thankful for your interest and appreciation. I hope to connect with as many of you personally as I can!"
---
DG's alter ego is aLegionOfDavids, who has spent way too much time on the Destiny franchise in the past 6 years tackling every challenge the game has to offer. During the past 18 months he's begun to play Warzone, and loves getting stuck into all the great single player games (and remasters) that are being released!
---
Follow DG on social media: